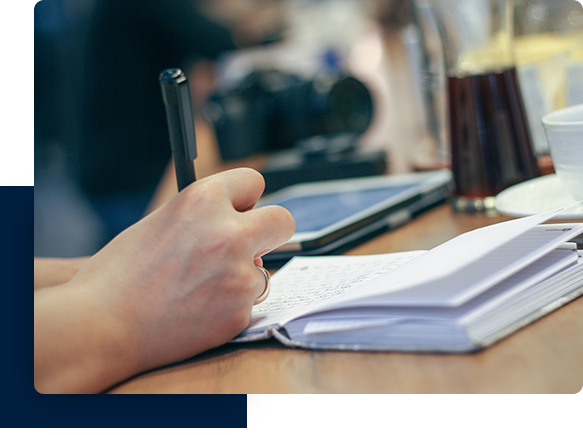 Fair View Accounting Services
Fair View Accounting Services provides a wide range of accountancy services including tax returns, annual accounts, payroll and bookkeeping.
We help a diverse range of small businesses including start-ups, sole traders, limited companies and landlords who operate in many industries.
WHAT WE OFFER YOU
Providing Solutions

That Fit Your Business

Year End Accounts
We have a honest approach towards our services, based on a complete understanding of our clients' businesses.

Self Assessment Returns
The self-assessment tax returns are required by the HM Revenue and Customs (HMRC) to collect Income Tax…
Bookkeeping
At Fair View Accounting Services, we provide you with a range of bookkeeping services which include using…

Vat Returns
If you're are a start-up business, we can help you decide whether you need to be VAT registered from the outset or not.

Payroll
Efficient operation of the company's payroll system is essential. It is important that this routine yet vital…

Corporation Tax
Expert advice on all tax matters, including corporation tax, capital gains tax, PAYE and national insurance…
Easy Online Accounting
Whether you're a freelancer, contractor, startup or small business, we know working for yourself isn't the standard nine-to-five.
You need service and support that fits your lifestyle, with unlimited support from experts who are accessible, knowledgeable and passionate about helping you grow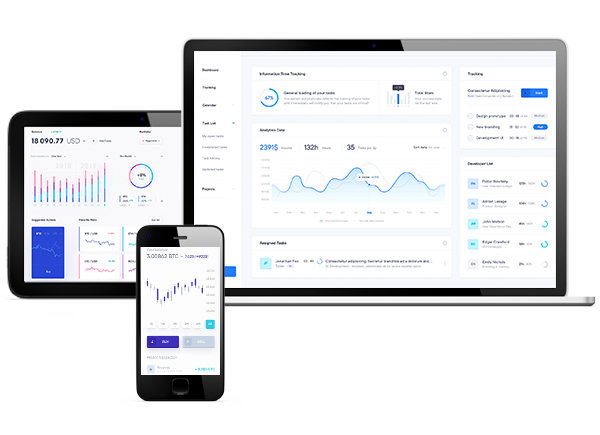 Limited liability partnerships (LLPs) are a relatively new type [...]
Dividends are a popular and tax-efficient way to extract profits [...]